Design
Our office design / space
planning consultancy service
provides the following: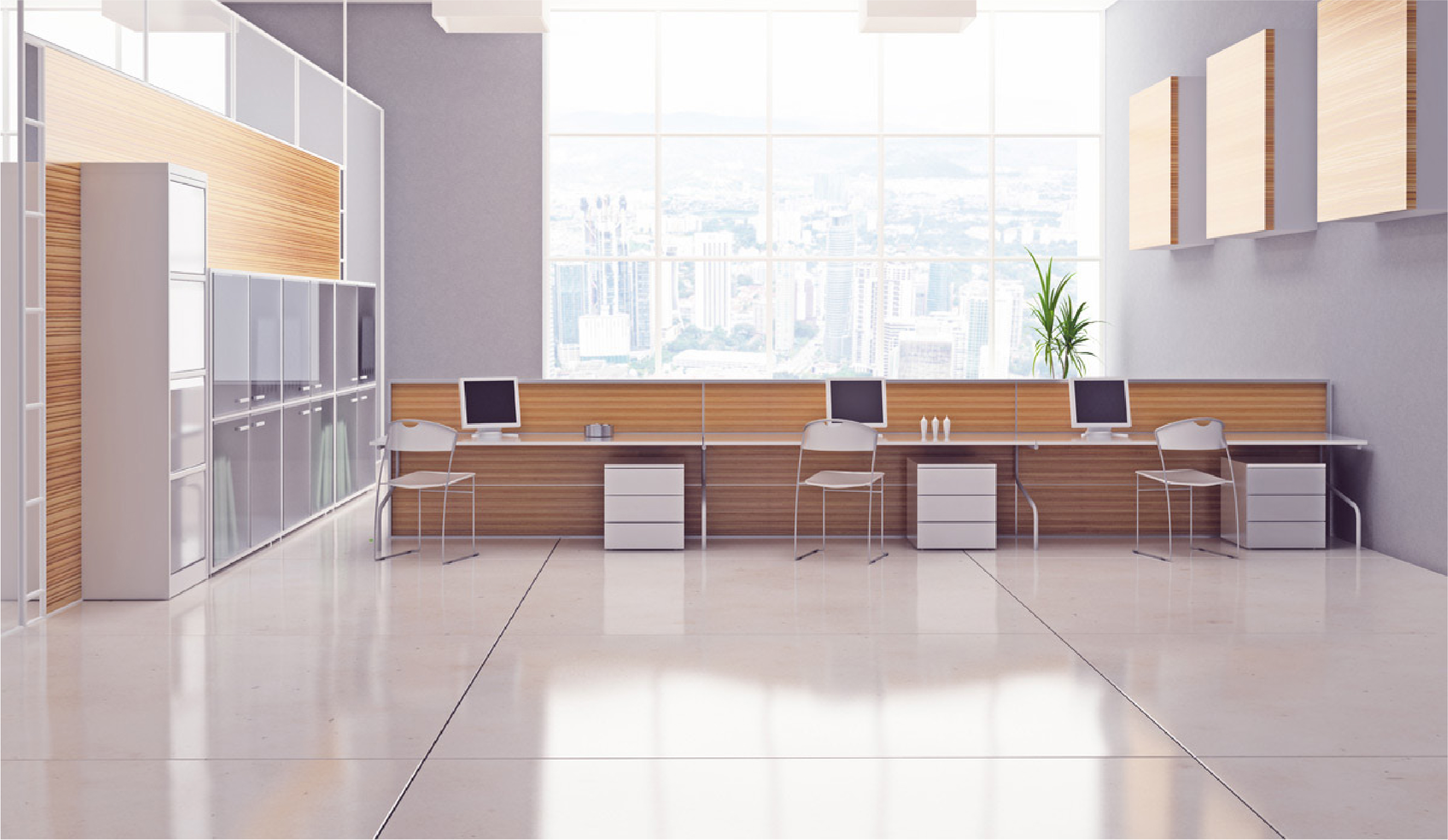 1. Site visit
One of our experienced designers will consider any architect drawings of the space and visit the office before reviewing these from the viewpoint of the requirements of the office furniture. They will work closely with the client and other stakeholders to ensure all requirements are considered and included in the final plan.
2. Provision of 3D renders
These drawings can be as simple or as detailed as required. Small clients usually require these to visualise how the office will look on completion of the project. Others require more detailed drawings showing measurements, recommended furniture etc to consult with senior managers for input and/or clearance. At this stage, it is not unusual for clients to make changes and the use of 3D renders make this easy as they can be amended quite quickly.
3. Ergonomic Evaluation
This can be completed once all plans are agreed and will include an assessment of the client's current usage as well as a review of their needs. Based on these findings, a recommendation is provided outlining the best fit solution.
4. Storage Review
We audit current usage, investigate client's needs and recommend solutions. Although advances in technology facilitate the electronic storage of data, most offices still require the storage of hard copies of documents. This can take up a lot of office space but our experienced designers will be able to make best use of the available space to ensure adequate storage.
5. Reverberation Testing
This involves a review of the noise levels in the space and a recommendation on how this can be resolved or minimised.