After months of remote work, the allure of staying in yoga pants with our furry companions is undeniable. While hybrid work options have emerged, many employers are keen on a significant office presence.

Yet, a study by McKinsey reveals that 29% may switch jobs if confined to onsite work. Flexibility, undoubtedly a boon, aligns with family time, workouts, and strolls in the neighbourhood.

But rejoining the office holds distinct perks for employees, not just employers. A senior finance leader dubs it the X-factor—an intangible, yet crucial, element. This essence thrives on connections, engagement, and camaraderie. The unity, the shared purpose, the positive force to nurture culture and relationships.

Here's what's in it for you, and what you give in return when collaborating:

🤝 Belonging and Identity
Community brings belonging—a shared bond beyond mere association. This camaraderie blossoms most at work, in the nitty-gritty, solving problems together.

🌱 Health and Wellness
In-person connections are vital to both introverts and extroverts. Technology aids but falls short—no nonverbal cues, technical hitches, or that pesky mute button. Being together counters tech fatigue and bolsters well-being.


💡 Enhanced Performance
Being in sync boosts intelligence. Interactions improve cognitive function. Teams thrive when physically connected, doubling productivity and output.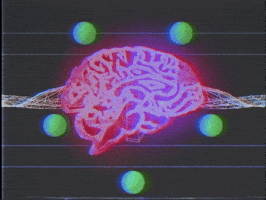 🚀 Career, Relationships, Learning
Office time builds social capital and keeps you on leaders' radar. Relationships bloom with familiarity, and trust deepens. Sharing your skills enriches others and validates your worth.


💬 In a Nutshell
The office nurtures growth, bonds, and reciprocity. Returning isn't an all-or-nothing choice. Remote work lessons stay but don't underestimate the office's enriching potential.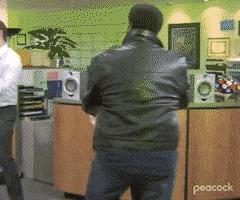 From employers, we gain more than just wages and benefits; it's also the chance for personal growth, nurturing our passions, and the camaraderie of colleagues. As author Sebastian Junger notes, expecting benefits without reciprocation is naive. Reciprocity is inherent to our humanity. When we receive, the urge to contribute arises. Our work experiences enrich us, creating an obligation to give back, a commitment to our community and something beyond ourselves. Our community relies on us.
The return to the office isn't a black-and-white decision. Embracing remote work benefits is a step forward, a testament to the lessons learned. However, remember the value of returning and the impact of giving back to the community that supports us. 🙌