Encouraging a Safe Return to the Office After Lockdown.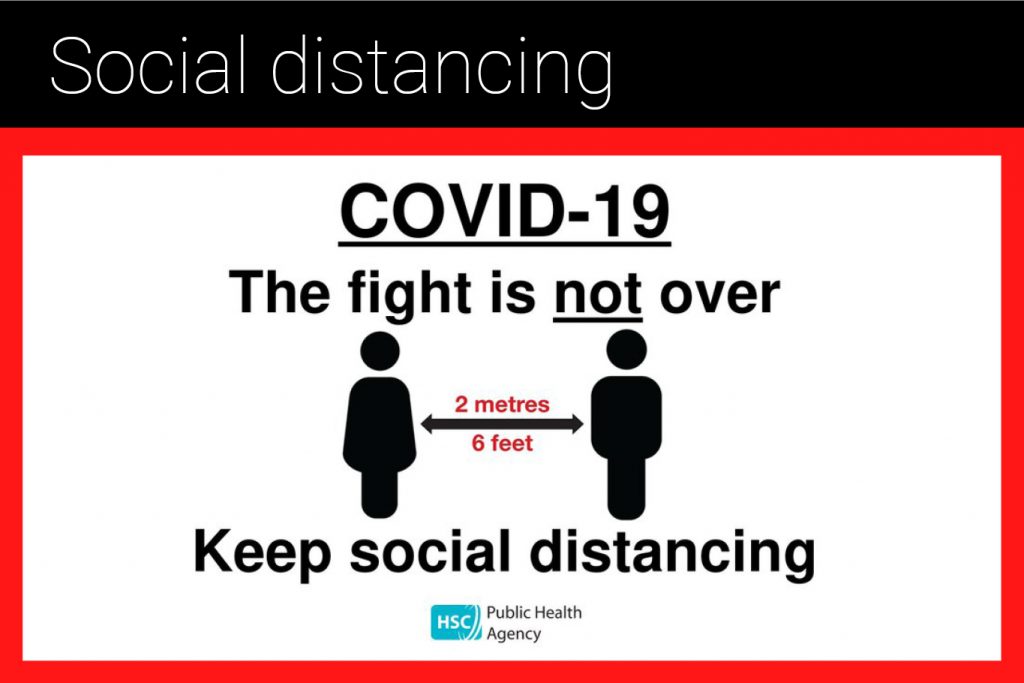 Social distancing
Implement a no-visitor policy / private appointments only. Allow only authorised employees into the office during this time. Alternatively on a private appointment policy only for outside personal.

Greet without physical contact. Encourage employees to avoid handshakes and hugs while greeting and interacting with colleagues.

Increase awareness around social distancing.
Social Distancing Social Distancing -Reducing the number of persons in any work area to comply with the 2-metre (6.5 foot) gap recommended by the Public Health Agency.

Encourage employees to maintain 6.5 foot or two meters (two- to three-arm's length) from other employees when possible. Staff to be reminded on a daily basis of the importance of social distancing both in the workplace and outside of it.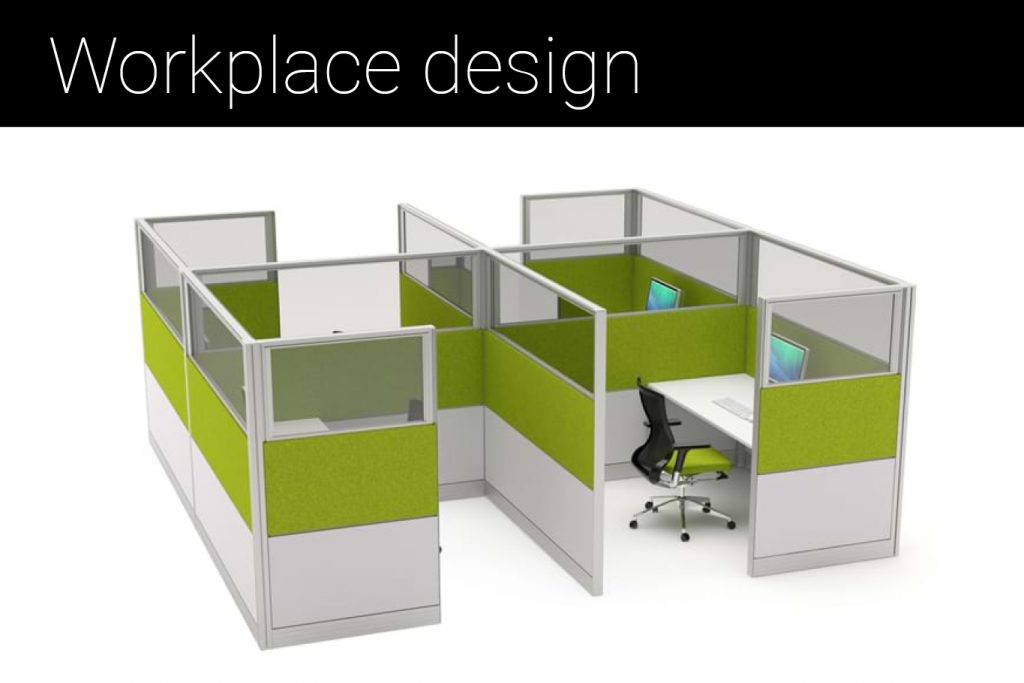 Workplace design
Insert partitions and screens to raise cubicle wall heights. If there are low or no cubicle walls, add or supplement dividers to create a higher physical barrier between employees to reduce the spread of infectious droplets due to a sneeze or cough. View our range of screens and dividers available.
Revisit and revise seating arrangements. Ensure that employees aren't sitting too close to each other. If you have close or congested open workplaces, allow employees to use alternate desks and implement rotational remote work where possible.

Redesigning processes to ensure social distancing in place. Conference calls setup in specific zones within the office instead of face to face meetings.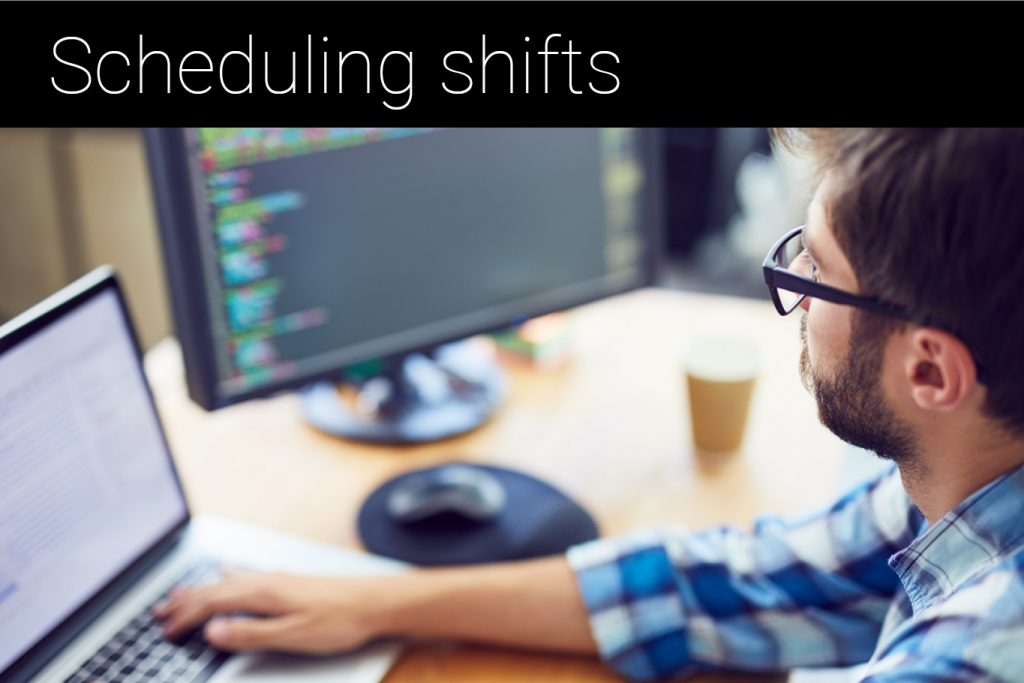 Scheduling shifts
Flexible work hours or rotational shifts. Allow flexible work hours or reduce work hours so that fewer employees are on location at any given time.

Staggered shifts. Implement staggered shifts if the work demands a certain number of customer service reps be on-site for handling complex customer issues or for other critical tasks. Allot alternate desks to staff in the staggered shifts to create time between shifts to thoroughly sanitise workstations.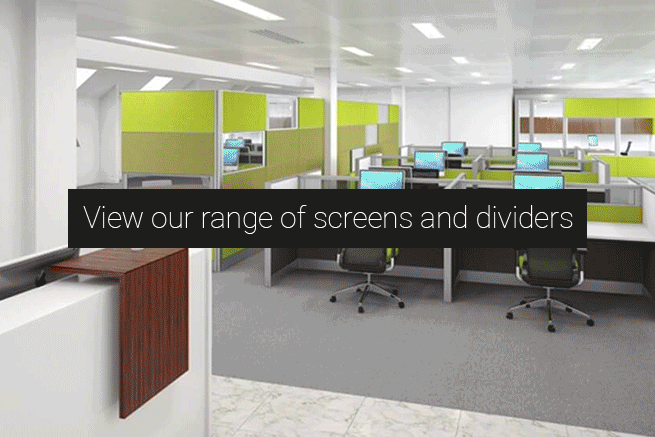 We hope this article helps and if you would like a member of our team to help assist you with any office furniture design or demands please feel free to reach out to us via sales@dawsonhinds.com.